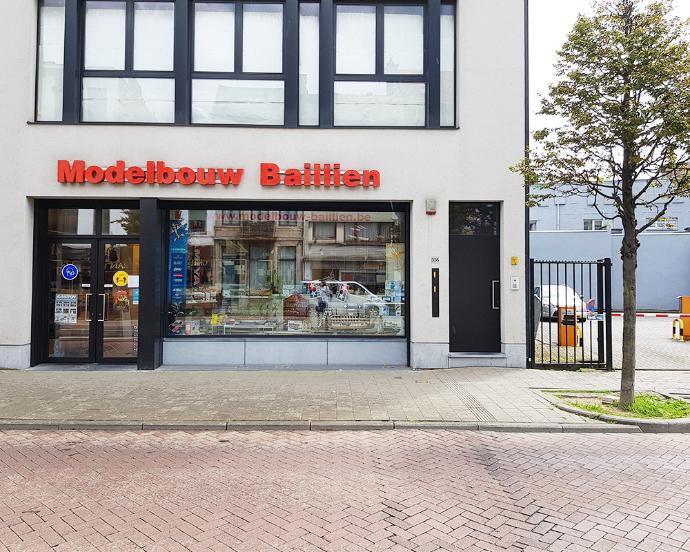 Modelbouwcenter Baillien
For 55 years, model building centre Baillien has been an established name in Antwerp in the field of model building and rc models. It started with a small shop specialised in trains in the Pothoekstraat. Then we expanded to the adjacent building for the emerging model building. In 1971 we moved to Turnhoutsebaan 219 in Borgerhout, a larger building. In September 1989 Ronny, together with Ingrid, founded the current business Modelbouwcenter Baillien at the Turnhoutsebaan 340 in Borgerhout. In 2011 the shop was expanded for the last time and given a new look. Meanwhile, son Bart and partner Jennifer also work in the shop.
"Toy shop" for grown-ups
Model building centre Baillien is a "toy shop" for grown-ups. But also young builders can start here to be creative. You can walk around for hours and browse through the large selection. Young and old can come here for plastic models, rc models, wood, tools, boats, planes, helicopters and cars.
For many years, there has also been a webshop where a large part of our range can be found and which is still growing every day.
Here you can take a look and then come to us or place an order.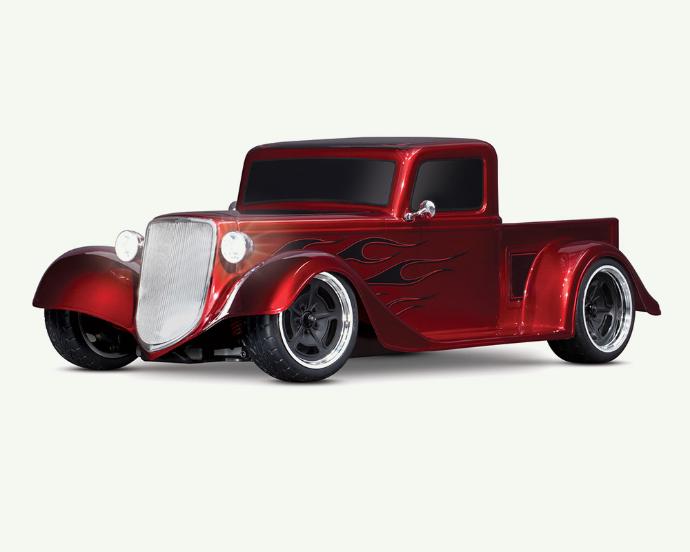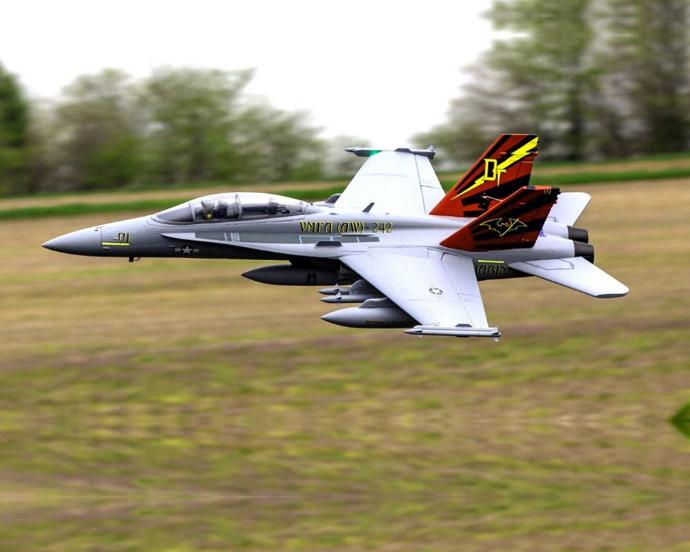 Parking next to the shop!
You can also easily park in our parking area next to the shop. The barrier opens automatically when you drive up, and afterwards we give you a token to get off again.
We try to keep up with the latest models and accessories for you every day.
If there is anything you cannot find or if you have any further questions, please do not hesitate to contact us by telephone or e-mail.
OUR TEAM

Our team is at your service with professional advice! Bart, Jennifer, Ronny & Ingrid